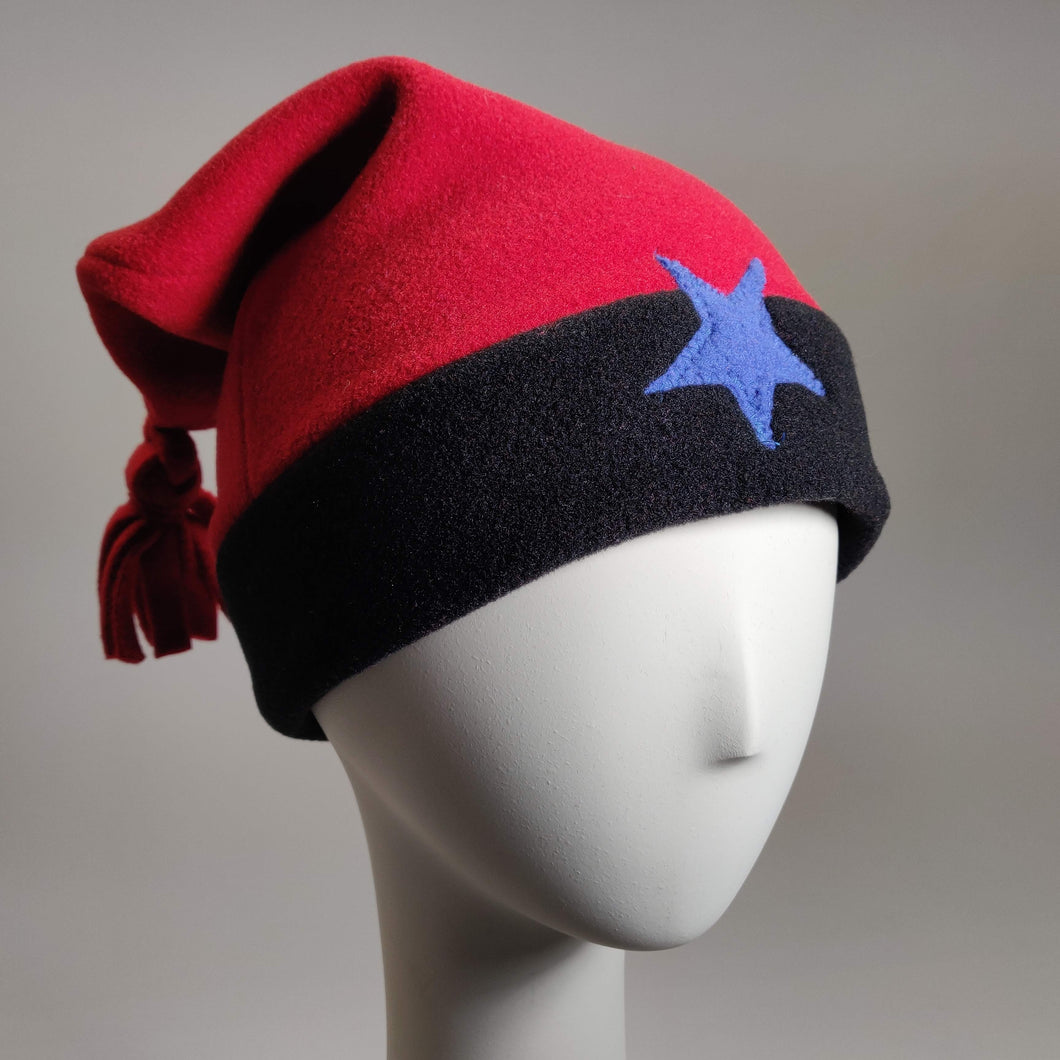 jules
Regular price $32.00 Sale
The Jules is patterned after a Nordic style hat with 2 layers of protection around the ears and a tassel to help the fabric fall to the back. The bold star in front completes the look.
Comfortable fit
Warms instantly
Two layer ear coverage
Keeps you dry when wet
Machine wash and dry
Our polar fleece is soft and luxurious with lots of stretch to fit a wide range of head sizes. They're comfortable, warming you instantly and are even good on a wet head because they wick the water away keeping you warm even when wet. The pill-free polar fleece is easy to care for, just throw it in the washer and dryer. Style, comfort and practicality, that's Strong Wear.